Long Night of Science: more than 1000 visitors at ECAP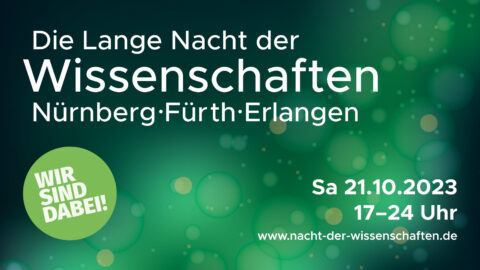 The Long Night of Science (21st of October 2023) was a very successful outreach event. Scientists at ECAP showed their research topics and physics phenomena to more than 1100 interested visitors. The ECAP Laboratory building was full of visitors from early afternoon to after midnight.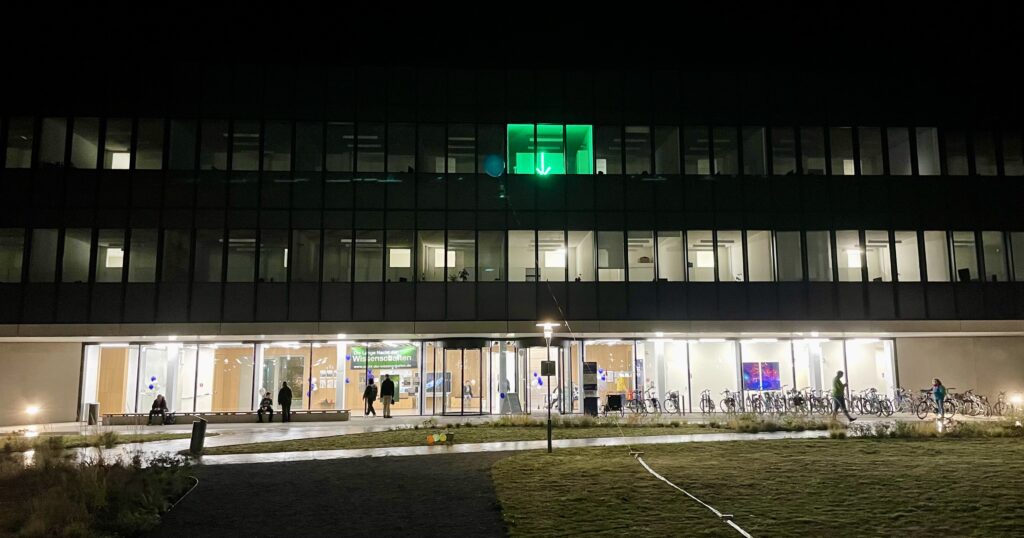 During the afternoon programme, almost 250 kids visited the foyer of the ECAP Laboratory and performed hands-on science experiments at six different stations – from building pulsar models to inflating marshmallows in vacuum.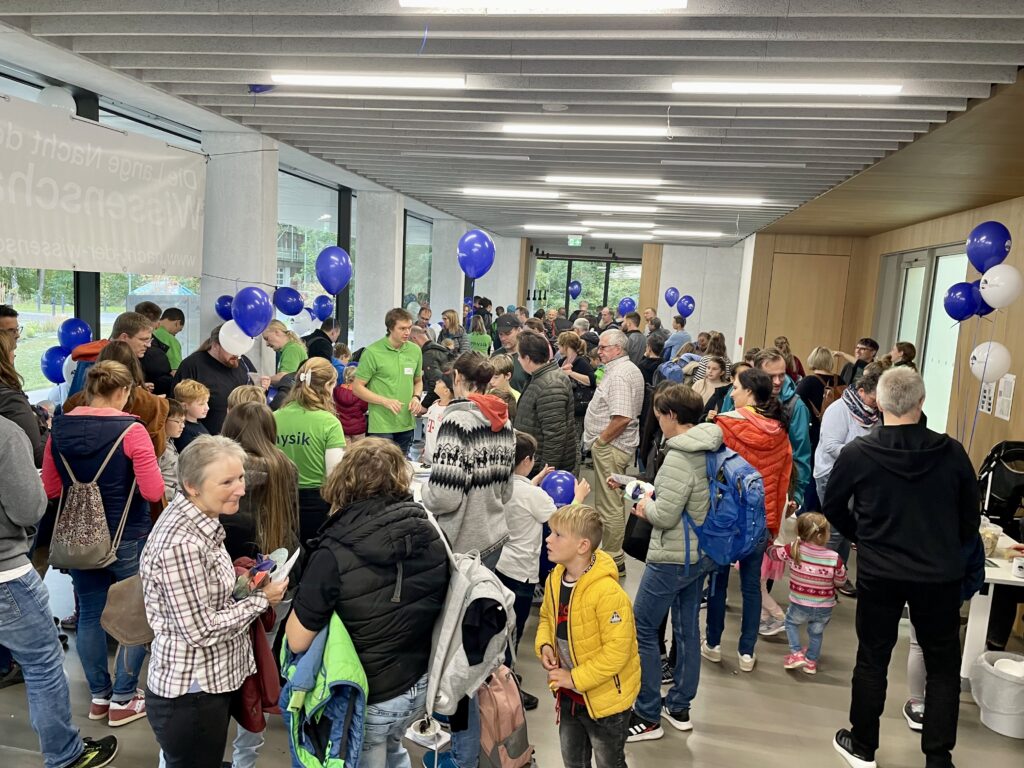 For the evening programme, the large construction laboratory was opened to the public, showing exhibits at 10 different stands from all ECAP experimental science groups: gamma- and neutrino astronomy, as well as technological transfer. Also some hands-on experiments were brought over from the kids' programme showing that you can never be too old to have fun with science.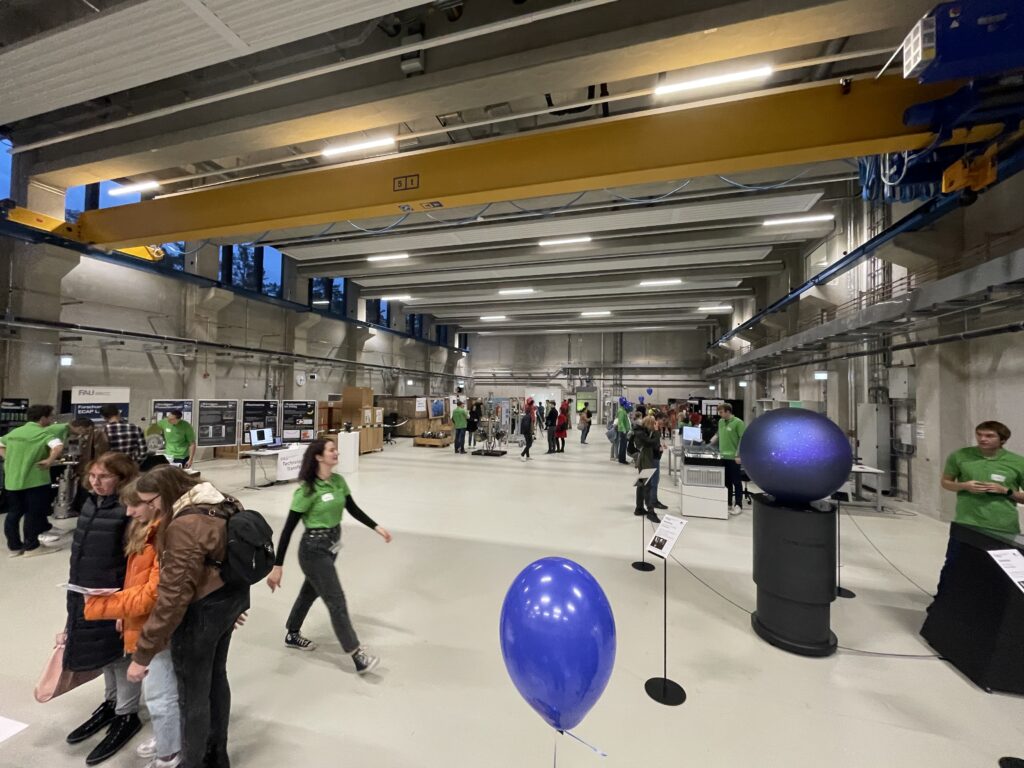 The event was embedded in the activities around the science year 2023 "Unser Universum". ECAP colleagues from the Dr. Karl Remeis-Observatory organised presentations and an exhibit in the Audimax of the FAU.
Thanks to all – visitors, scientists and support staff – for making this Long Night of Science such an interesting event and a big success!