Dissertation prize for Jannik Hofestädt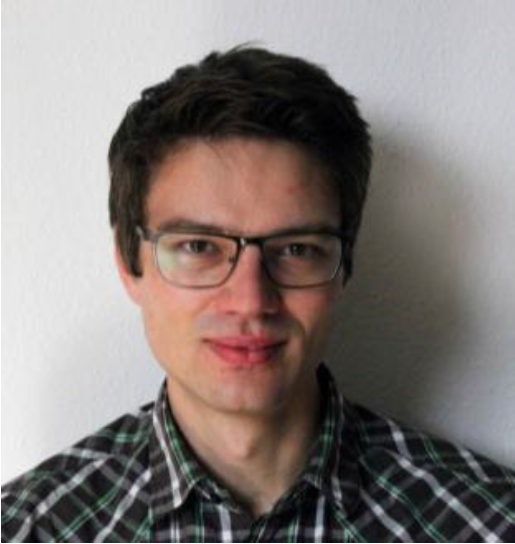 Jannik defended his thesis in February 2017 at ECAP. He receives this award in recognition of his outstanding contributions to the design and performance study for the KM3NeT / ORCA detector, which is currently under construction in the Mediterranean Sea. The main goals of ORCA are the determination of the neutrino mass ordering and the precision measurement of neutrino oscillation parameters.
The award ceremony will take place in Marseille on October 7th.